Movie Night!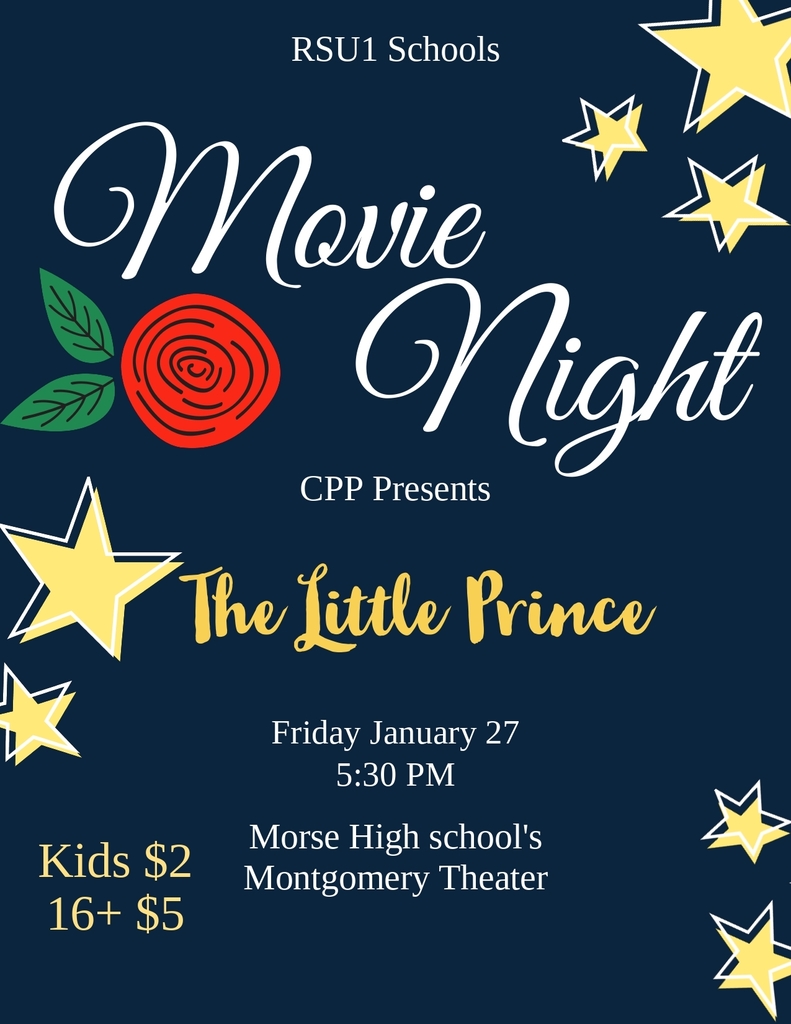 The Morse winter concert that had to be canceled last month has been rescheduled for this coming Monday, January 9th at 7:00 PM!

FYI!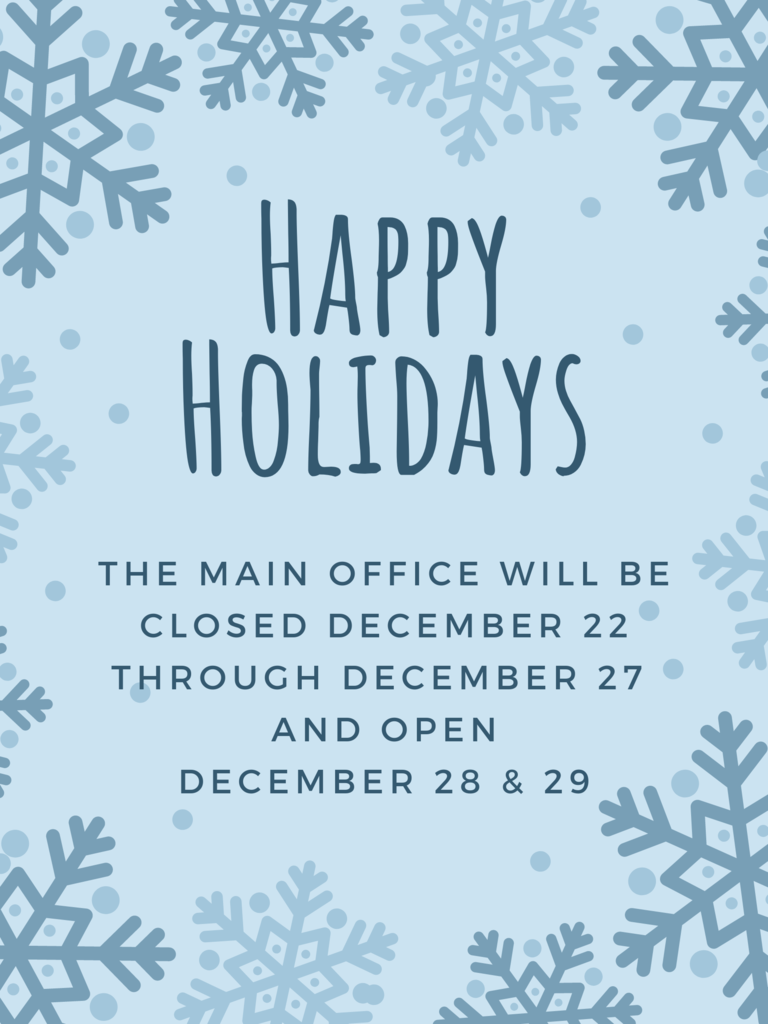 Morse High School will be closed today, Friday December 16th, due to a high level of illness resulting in an inability to adequately staff the school. All other RSU1 schools will be in session, including BathTech.

The Morse Winter Concert featuring our choral and instrumental groups, which was originally scheduled for Wednesday, 12/14, has been postponed to Friday, 1/6. We look forward to welcoming you all to Morse to celebrate our music students early in the new year!

Good luck to our esports team! Our second ranked team is taking on the third seeded Noble Knights today at 4:00 PM. The winner of today's match will advance to the state championship!

NHS and SCLC would like to thank the Morse Community for their very generous donations for our Adopt A Family Fundraiser. We raised $675 as a school and with the police department's additional support, we were able to adopt two RSU 1 families. We are currently finishing our shopping and will begin wrapping presents soon. Thank you again for your generosity!

Thank you to coaches Charlie Bingham and Becky Roak for all you do for our unified sports! You rock! #ChampionsOfInclusion

Congratulations to senior Natalie Emmerson for being selected as 1 of 2 Maine students to be delegates for the US Senate Youth Program this March. This prestigious recognition required a competitive application process and we are so proud to see your dedication as a scholar, community member, and student leader honored. Natalie is the 2nd Morse student in the history of the program. The first is Lon Povich '77. There are now 28 Maine High Schools with 2 or more US Senate Youth. Natalie, we applaud you!

The Sunrise Rotary Club is here today passing out honor roll cards. Congrats to all of our students who received high honors, honors and honorable mention on their mid-semester progress reports! Keep up the great work.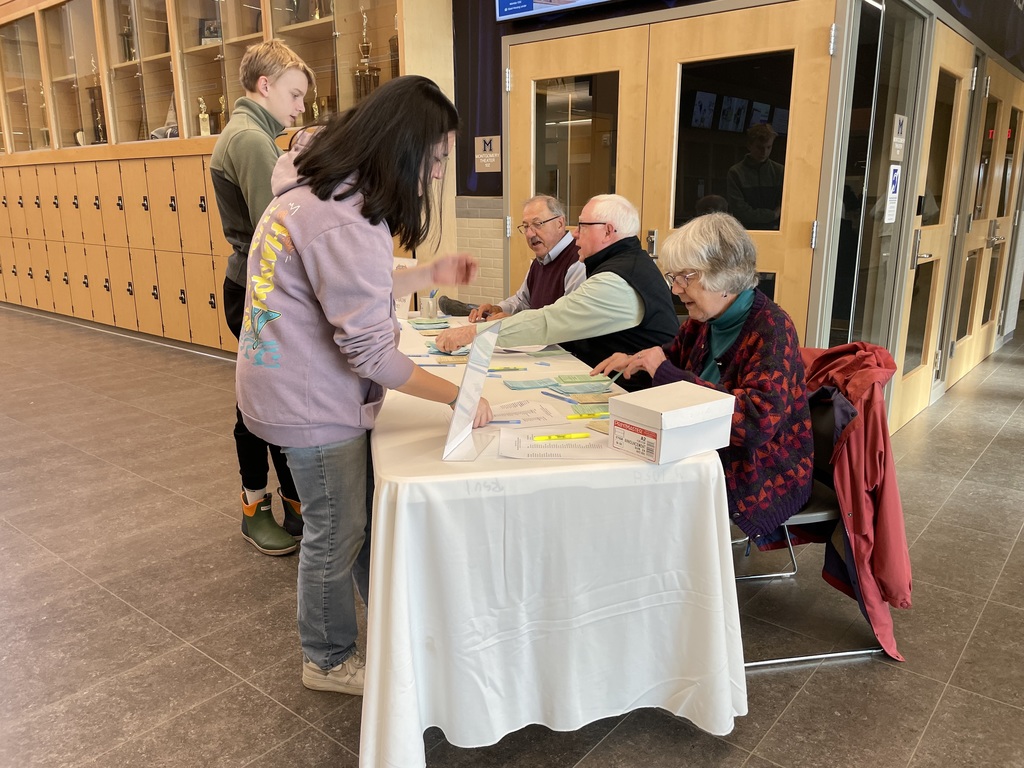 This morning at the Sources of Strength student training - our largest group ever!

Subs needed!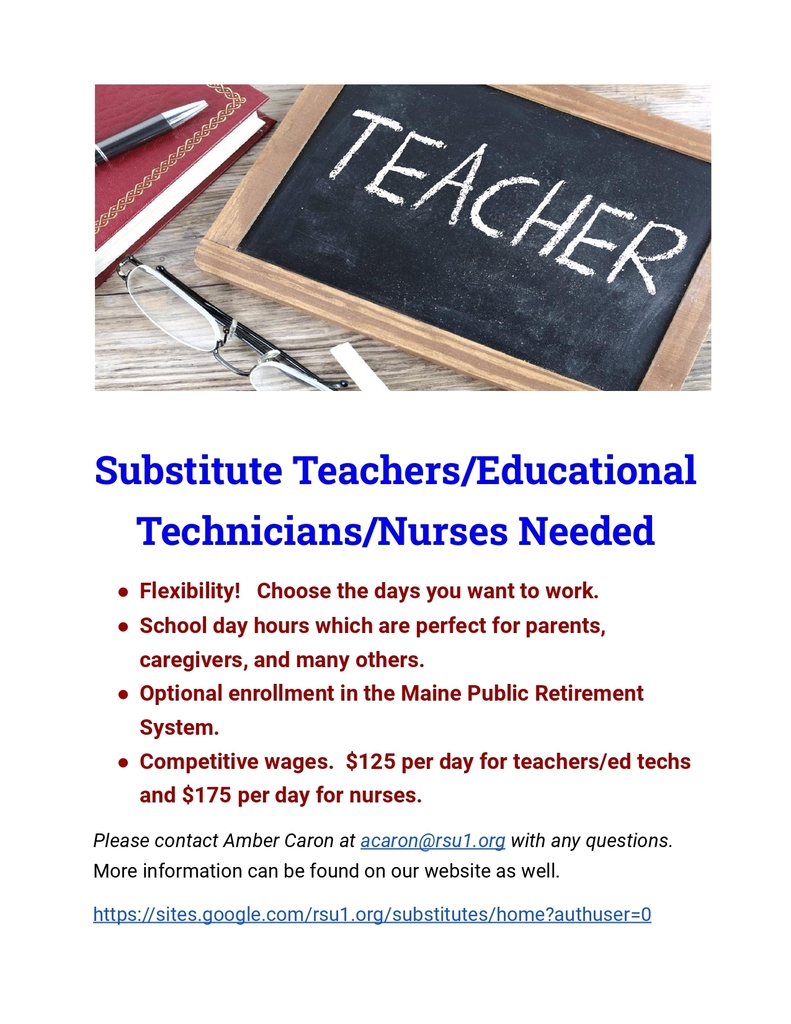 The Main Office will be closed from 11/23 - 11/28.

The 93rd Annual MoHiBa! Friday & Saturday, 7 PM, Montgomery Theater, $5 students/$10 adults. Hope to see you there!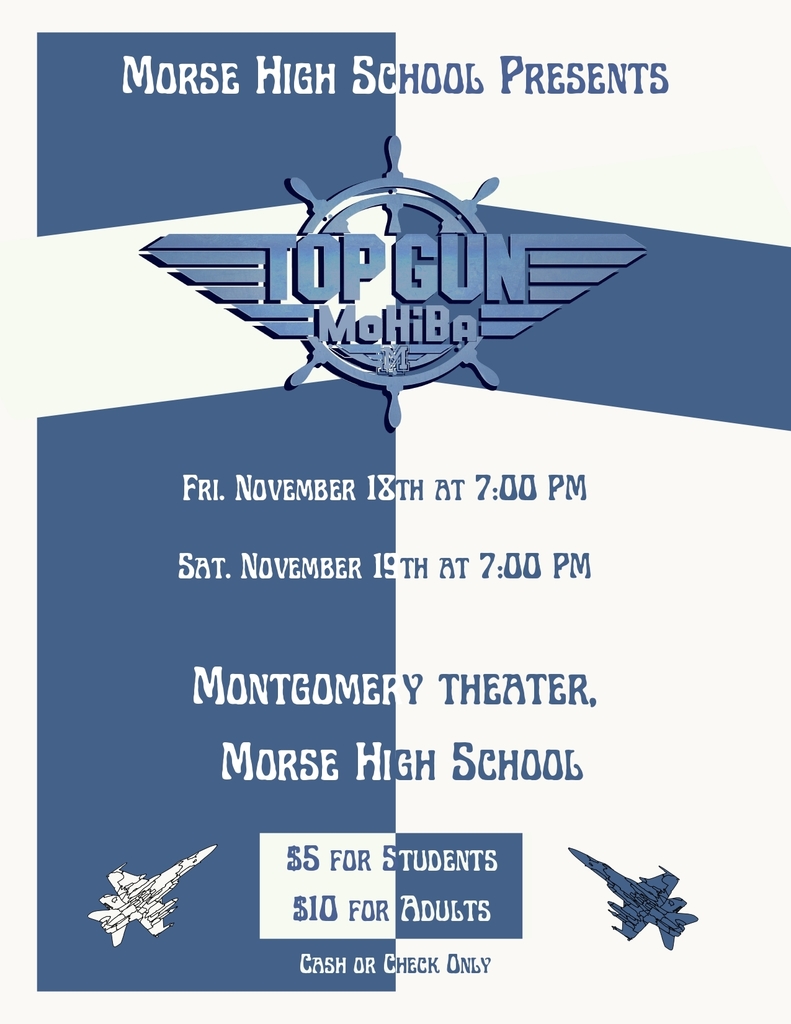 Congratulations to John Arsenault for being a finalist in the Maine Startup Challenge. He was recognized as being one of the top three business plans submitted in the high school category. Way to go, John!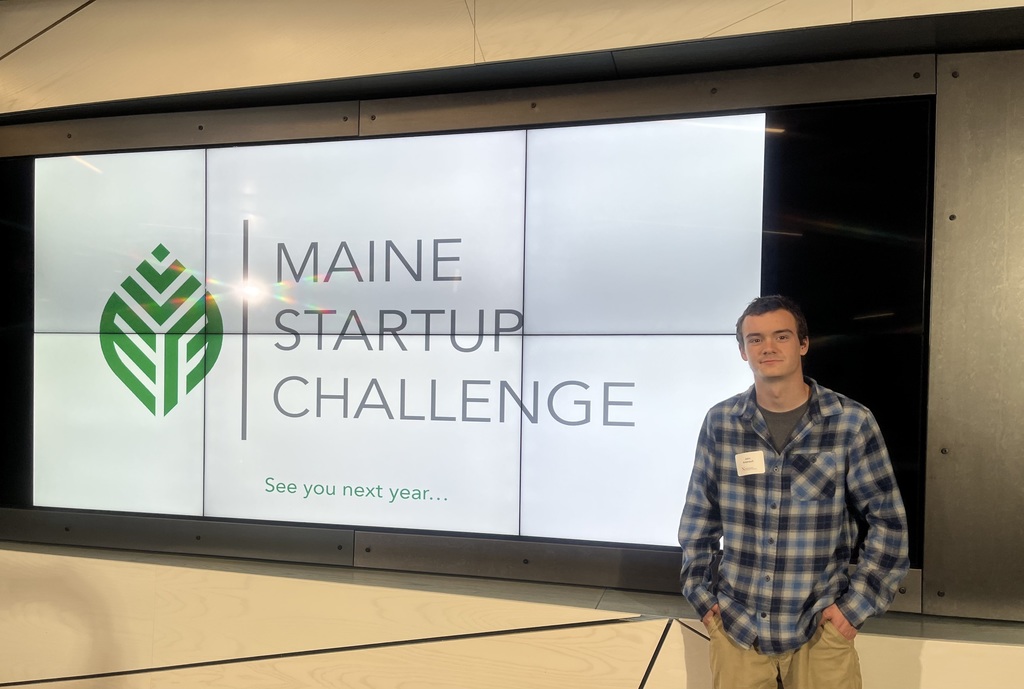 Does your student have an interest or passion for an extracurricular or supplemental program that is outside of our regular school funding? Could they use some fiscal support in pursuing that passion? Several Morse Alumni continue to support the 826 Enrichment Fund and it is now open for applications. Students are invited to apply until November 18! CLICK HERE TO APPLY:
https://forms.gle/nwU3hn38rxD66M2G8

HOPE/PaS program info: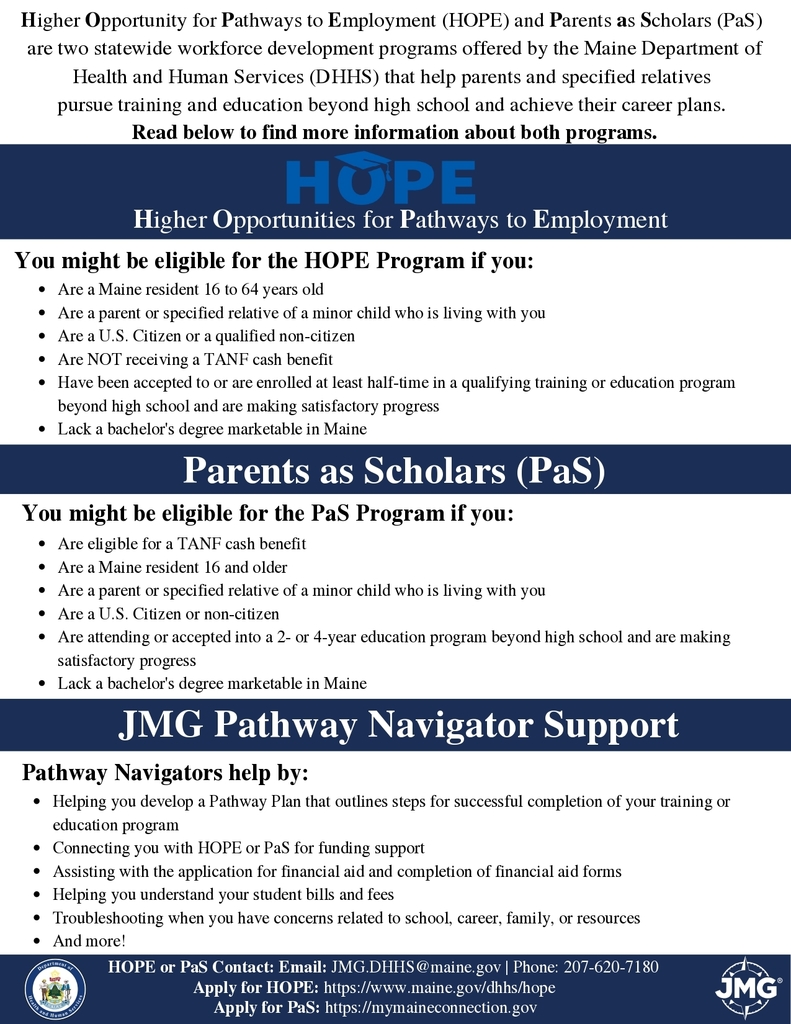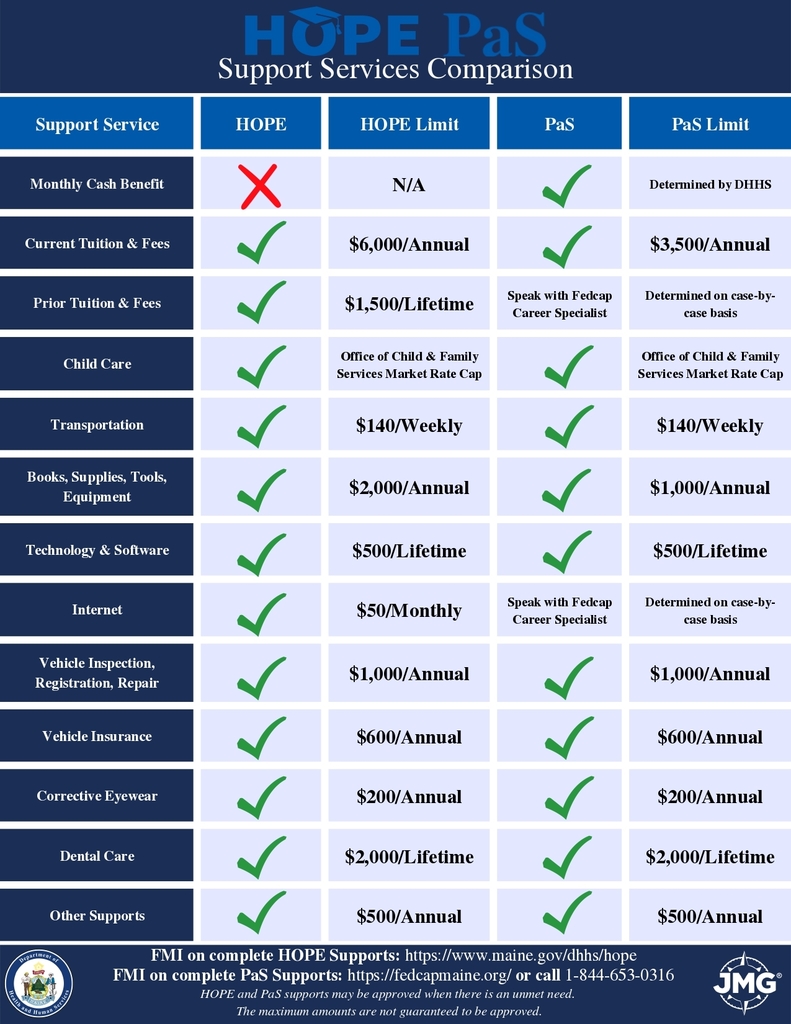 Trick or Trunk event details!

Fire Dept open house!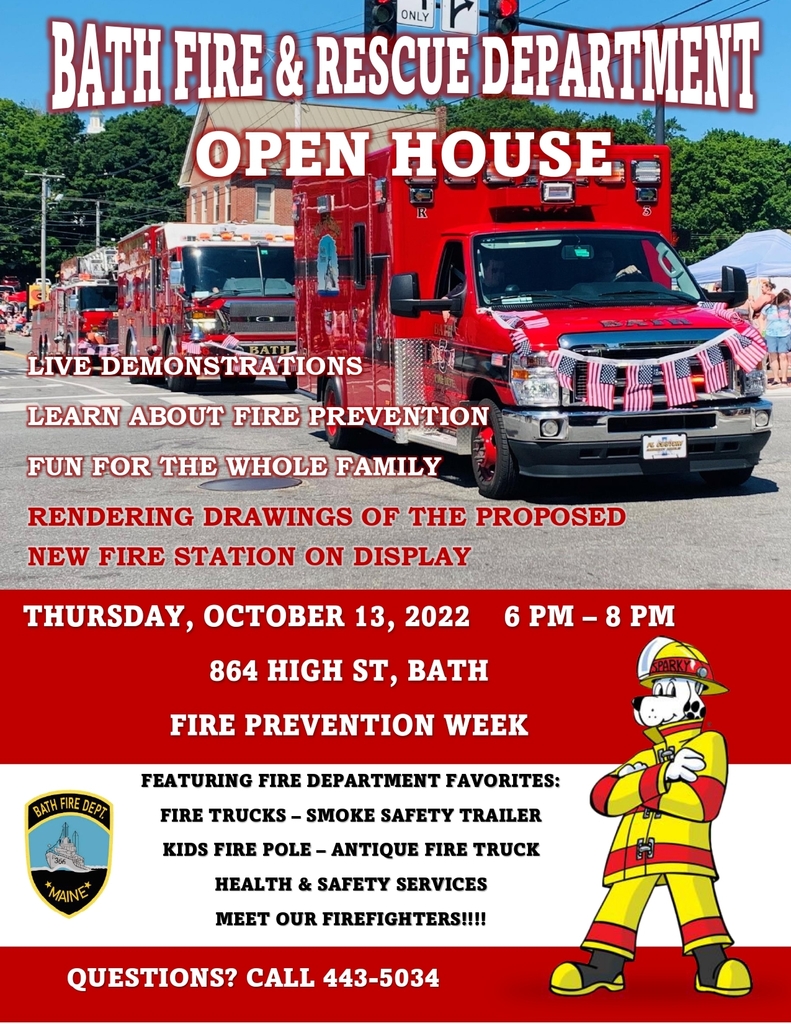 Info on the Morse All-Sport Boosters Auction!