The Bath Tech/Morse College and Career Fair is happening now!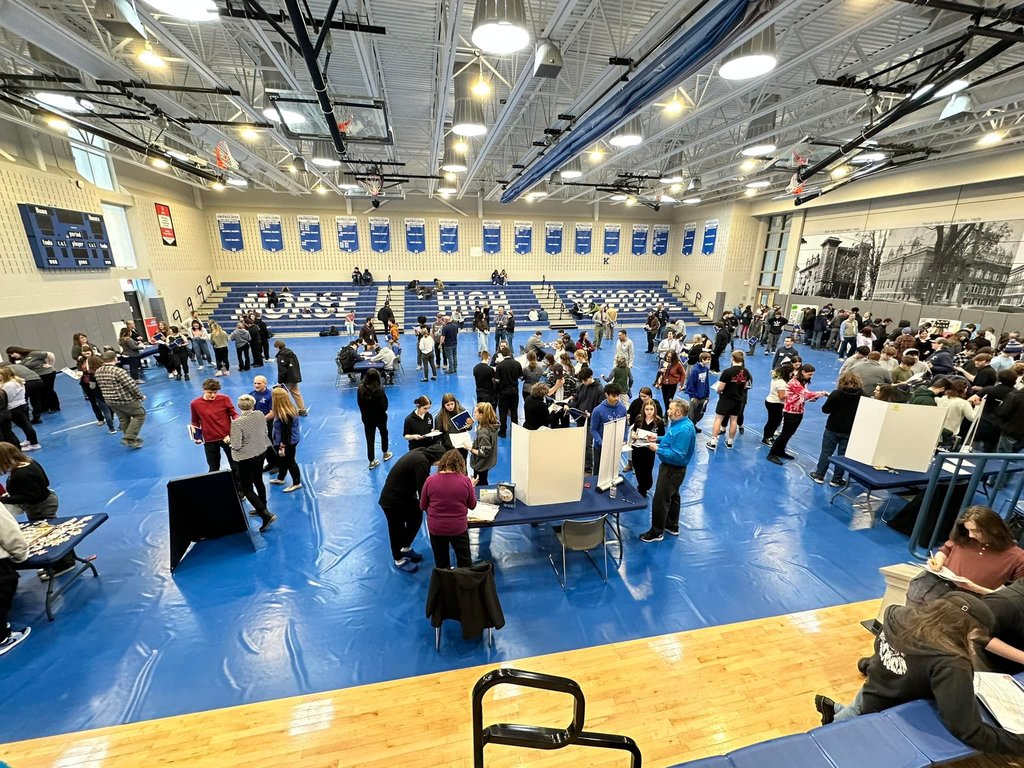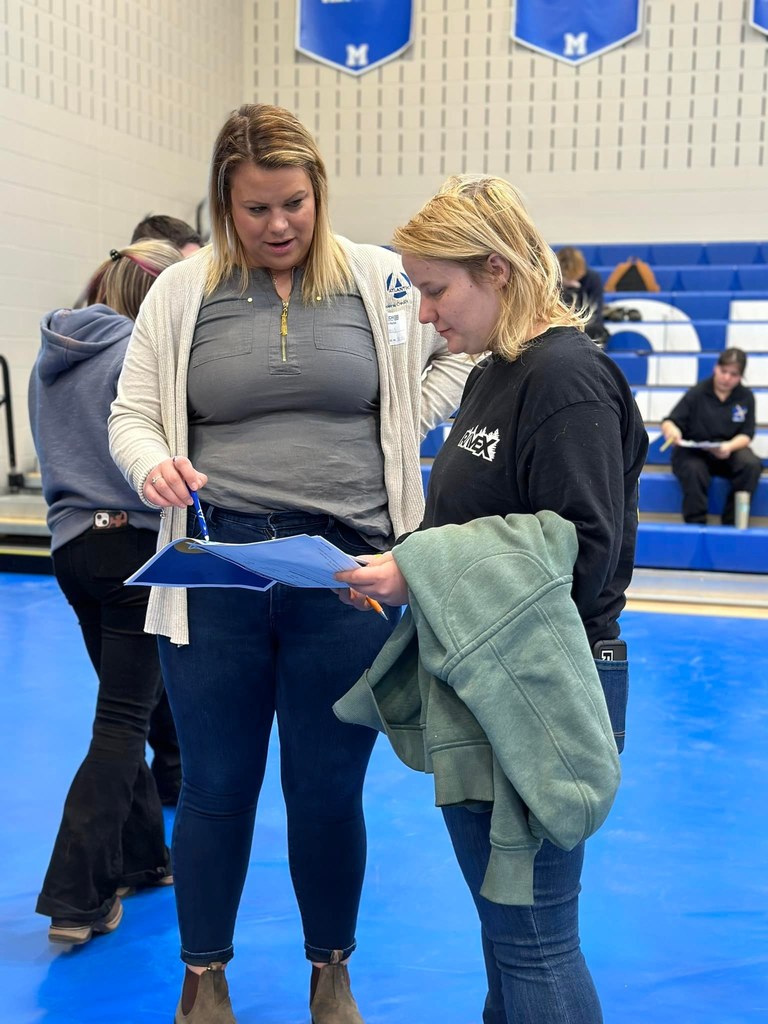 The Ping Pong Club raised over $500 dollars by the end of the tournament last Saturday. Our goal was $400 to buy a new ping pong table. With this extra money, the club will be able to afford better equipment including paddles, nets, and ping pong balls. I would like to say thank you, thank you, thank you to people who donated and participated in the ping pong tournament! You are greatly appreciated. -Owen Hill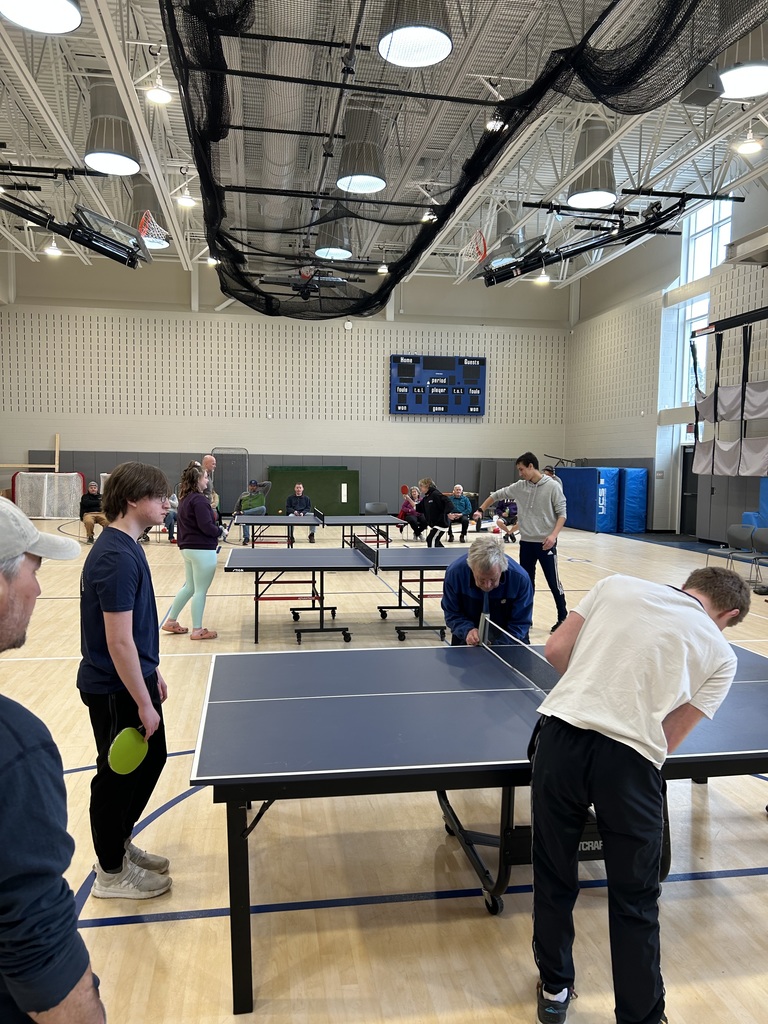 Junior, Alexis Kieffer's print won a Silver Medal in Ceramics & Glass: Observing the Birds at the 2023 National Scholastic Awards! Fantastic job, Alexis!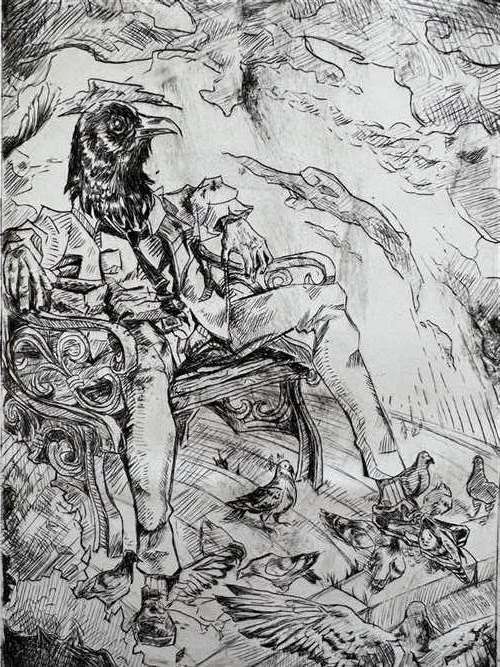 Sources of Strength, Fuel Up to Play 60, and JMG are teaming up to bring you Morse Night at the Bath Area Family YMCA on Friday, March 24, 6-8:30 PM. Bring the family for a night of free fun and snacks! You can use the pool and weight room, do yoga with Mrs. Stanton, do mindful coloring, play volleyball, and more!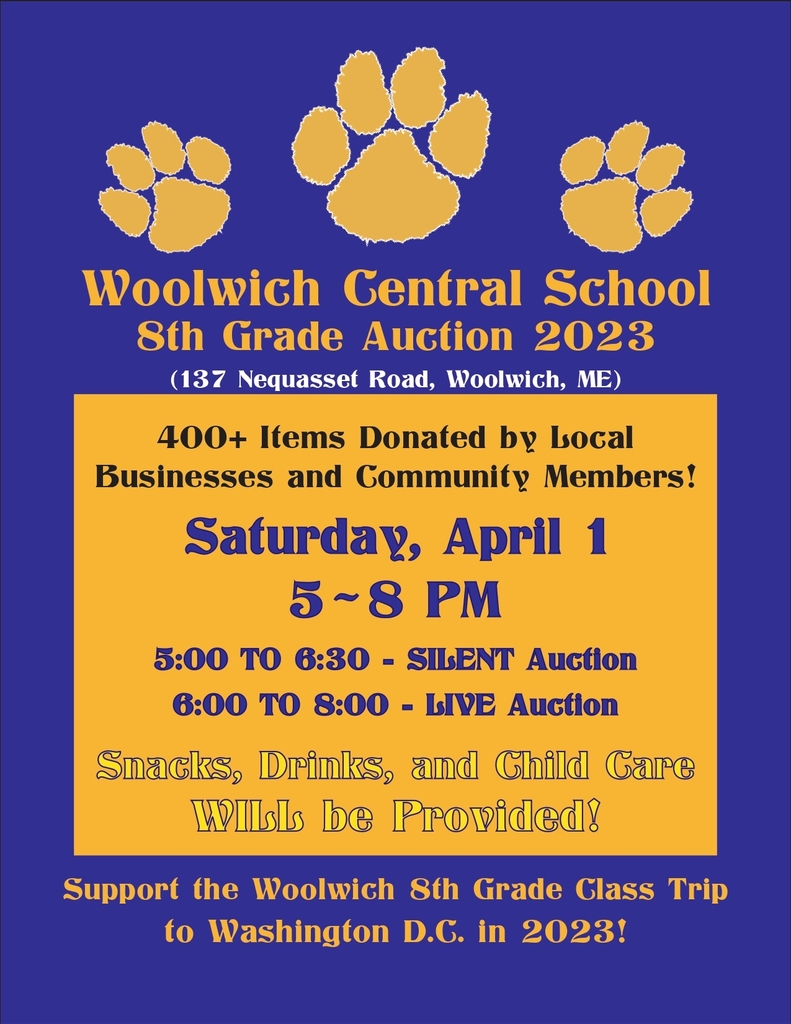 Join the MHS Class of 2023 for a pancake breakfast this Sunday from 7-10am. All proceeds benefit Project Graduation 2023.

C.H.O.I.C.E.S. Pre-K Open House: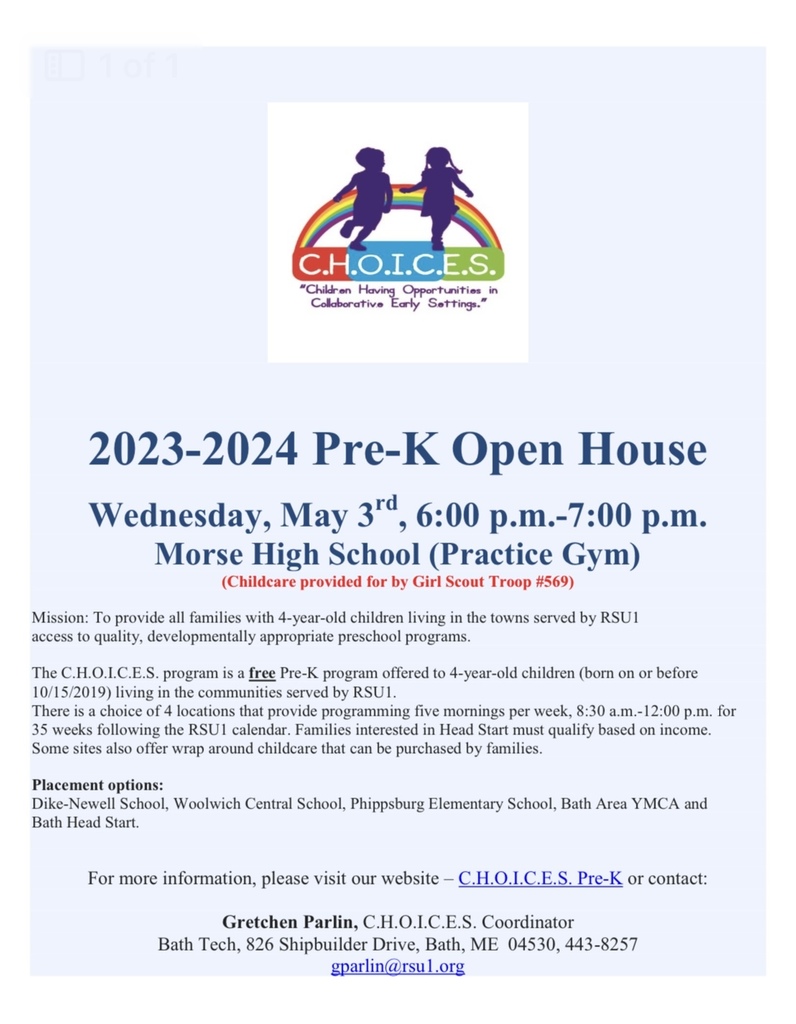 On Friday, March 10, 2023, Charlie Bingham the Physical Education Teacher and coach at Morse was awarded the Caring About Lives (CAL) award from NAMI Maine. Bingham has been a mental health advocate for many years, but recently started a chapter of Sources of Strength at Morse. This program, in conjunction with NAMI Maine is a student-led peer mentoring program designed to build various supports in the school community to build strong mental health while also preventing mental health struggles from growing.

Ping Pong Tournament Info!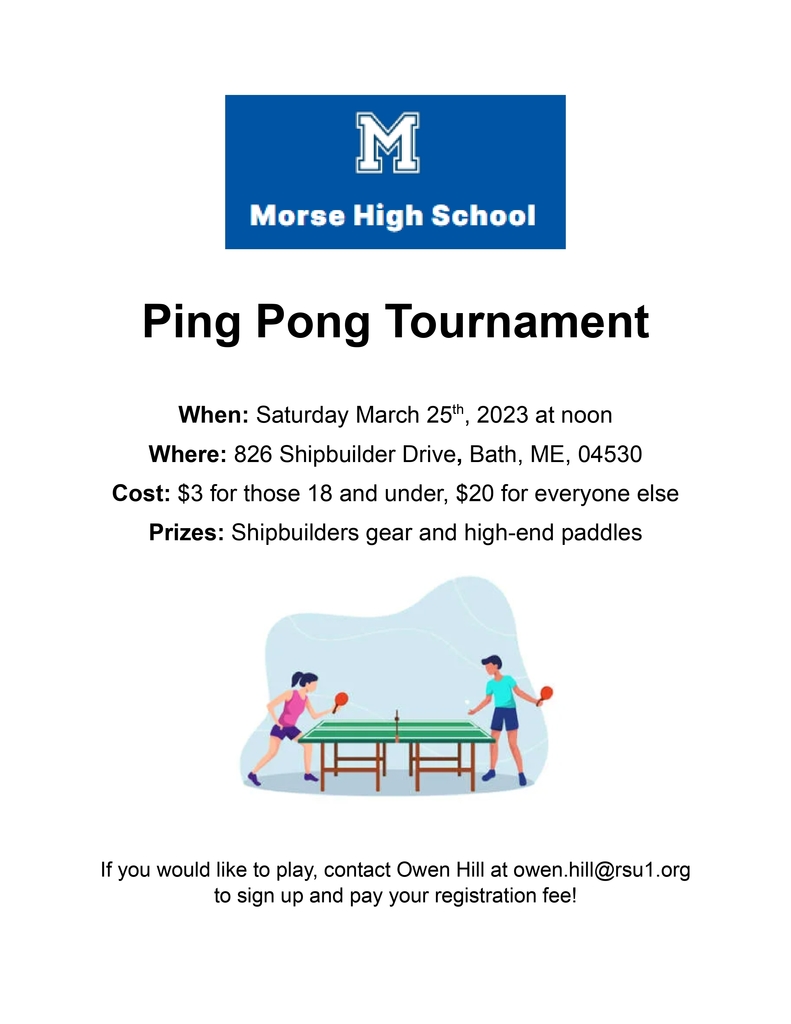 Once this storm has been cleaned up, don't forget that Morse High School is hosting our annual Fine Arts Night tomorrow night, Wednesday, March 1st at 6:00 PM. This annual celebration of the talent of Morse students in visual and performing arts is always a treat. We hope to see you there! 🎨🎼🎭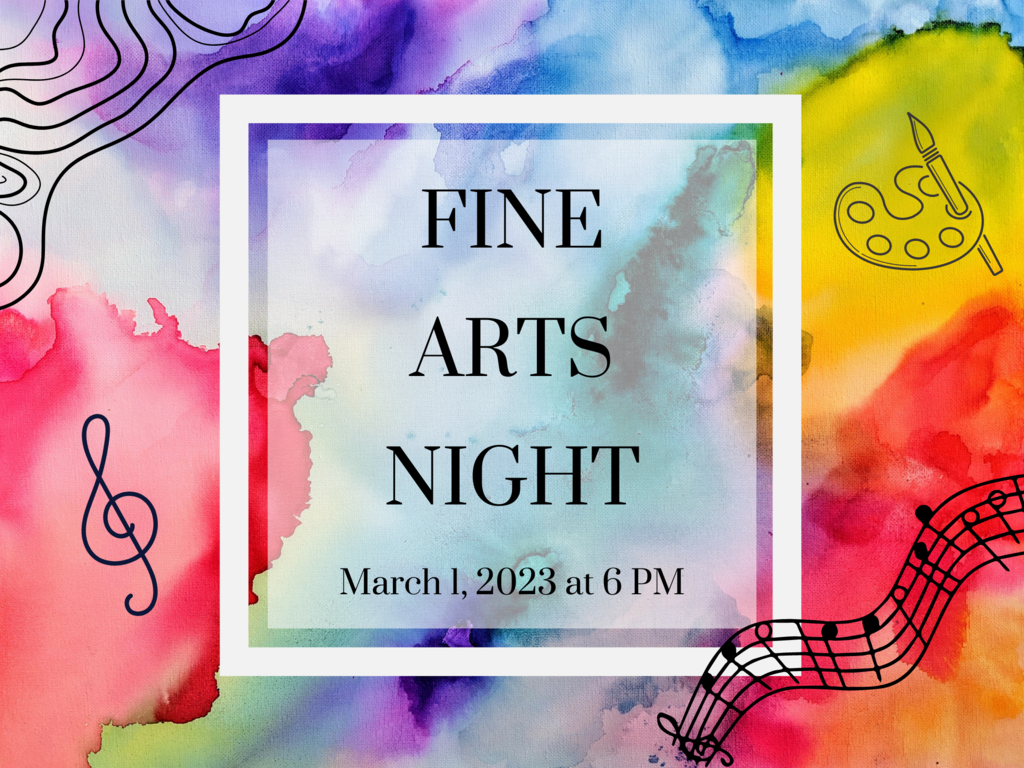 📣 A reminder that this will be a remote learning day for Morse High School. Morse High School teachers will be posting a link to a live class meeting on their Brightspace or Google Classroom page. Each class will start with a live class meeting via Google Meets and other needed material will be posted to Brightspace or Google Classroom. 📣

NHS is sponsoring a Food Drive for the Bath Area Food Bank starting Thursday, 2/9 running until Friday, 2/17. Please bring boxes of dry spaghetti to the large donation boxes sitting in the lobby. We are only accepting spaghetti and no other pasta at this time. Please reach out to Mrs. Meyers if you have any questions! Thank you! 🍝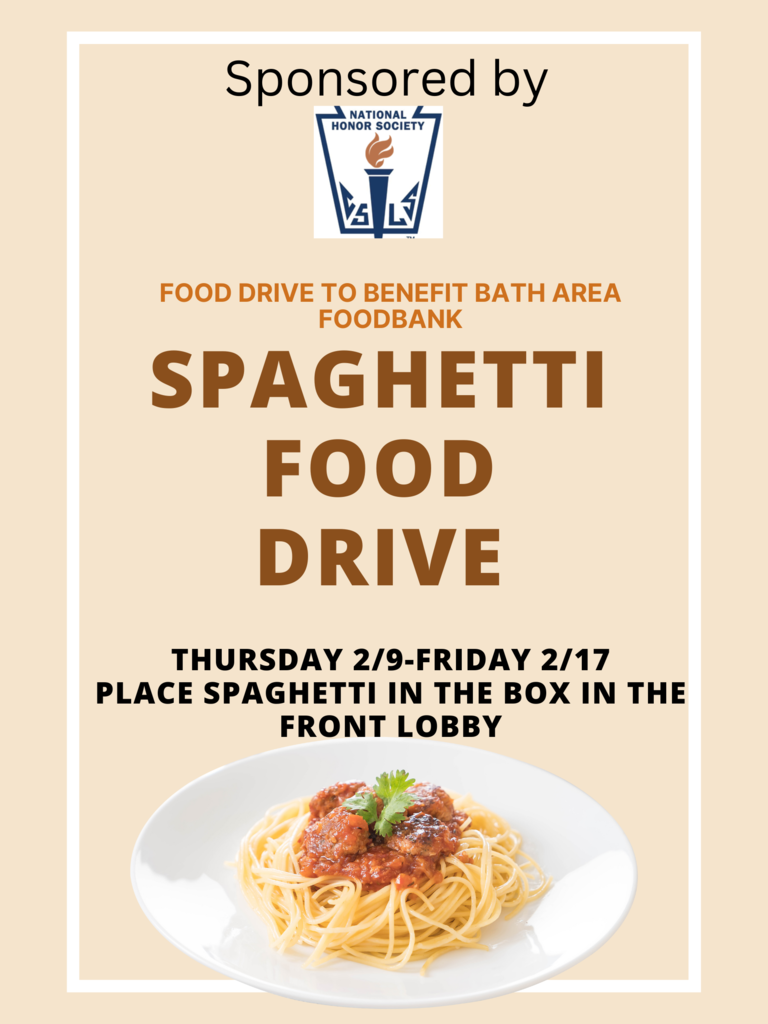 ​Due to tomorrow morning's temperature prediction, the RSU 1 van will be driving around the local neighborhoods for students who walk to school. If a Morse student is walking to school and sees the van (white with RSU 1 on the side), feel free to catch a ride to Morse. The van will be out starting around 7:15.

Chilly temperatures are predicted for this weekend. If you need a warm place for any reason these community buildings will be open. Please click the link to see which one is closest to you. Stay warm!
https://bit.ly/40ikQOy

Today's bell schedule with a 2 hour delay.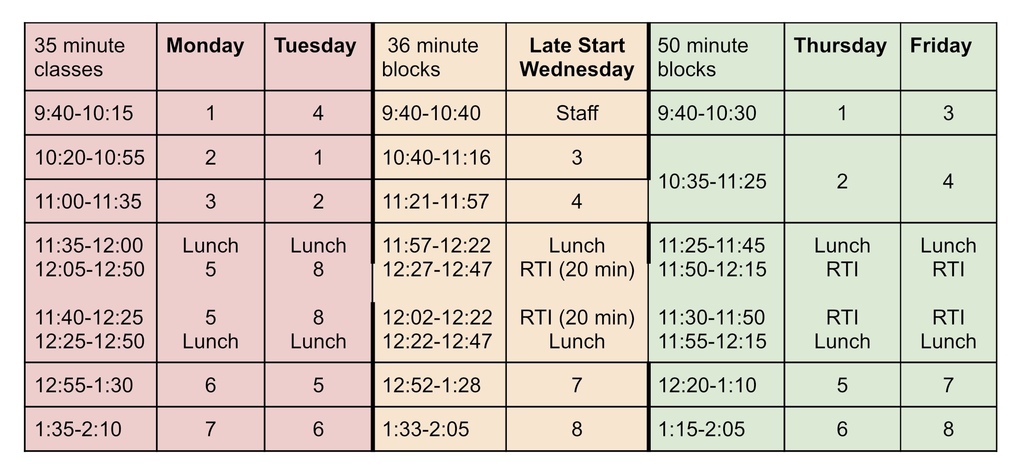 Big congratulations to Sophomore, Aurora Guzzetti, the newest State Champion Debater in the Junior Varsity division of Lincoln-Douglas Debate! Way to go! Pictured: Coach Hahn and Aurora Guzzetti.

Congratulations, Andrew!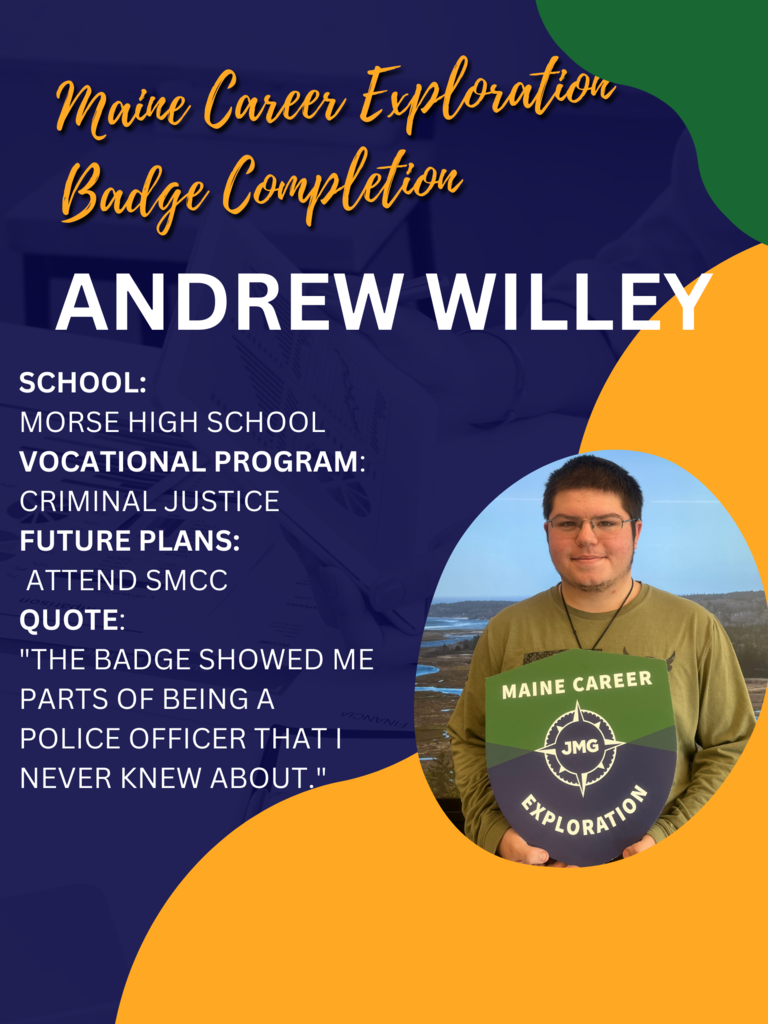 With today's two-hour delay, there have been changes to the exam schedule. Attached is the new schedule. Please let us know if you have any questions!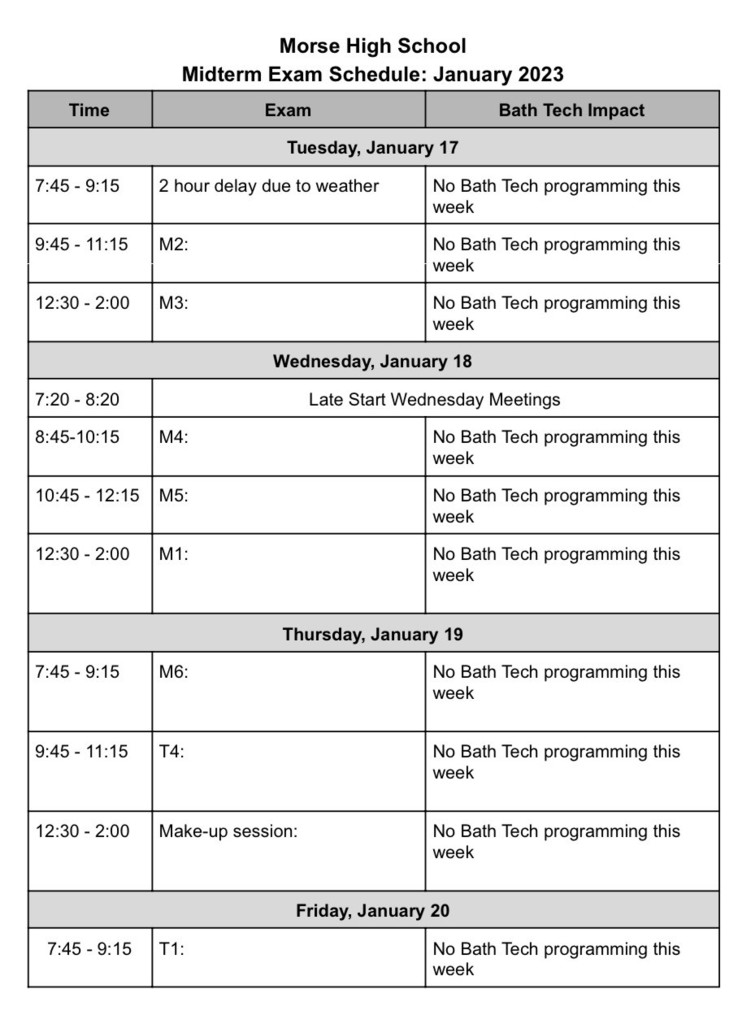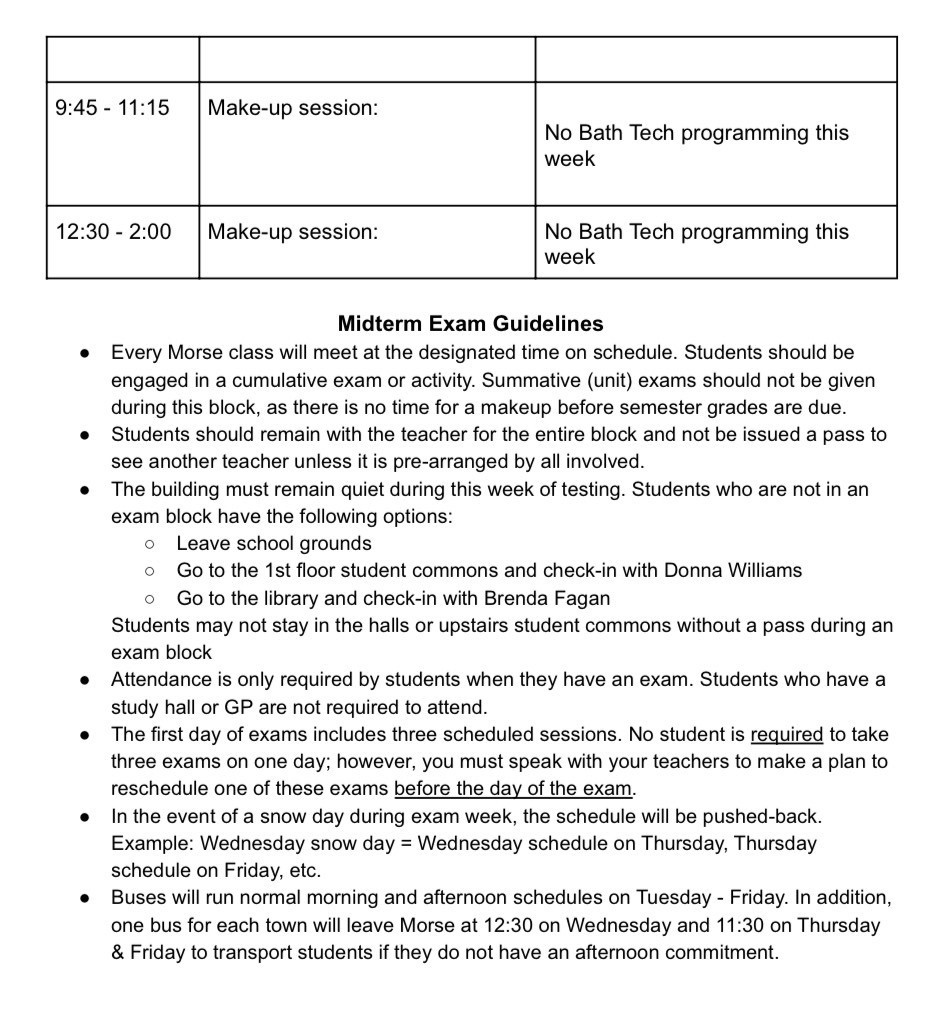 ​I am reaching out today to inform our school community that there was an outdoor incident on our school campus that required assistance from the Bath Police Department. This was a student-specific incident with no threat to school safety. All those involved are safe and their family members have been informed. Whenever a situation occurs that requires police involvement, there is a natural desire to understand the details of the situation. Details around these situations are often private and we appreciate your understanding and respect. Thank you, Principal Eric Varney