Emma Roth-Wells will be representing Morse High School as one of ten state finalists in the Maine Arts Commission's Poetry Out Loud competition. Emma won one of five spots awarded during the Southern Maine Regional competition. Congratulations to Emma and best of luck!
Morse Green Club conducted a fundraiser last week to raise money for Australian fire relief. The club was able to raise about $300 in a week! This money was sent to World Wildlife Fund Australia and to the Australian Red Cross. Thank you Morse Community!

There will be no school for RSU1 today, February 13, due to weather.

FYI - Did you know you can access our daily and delayed schedules here on the MHS website? Go to Menu --> Parents/Students --> Daily Schedule & Daily Schedule.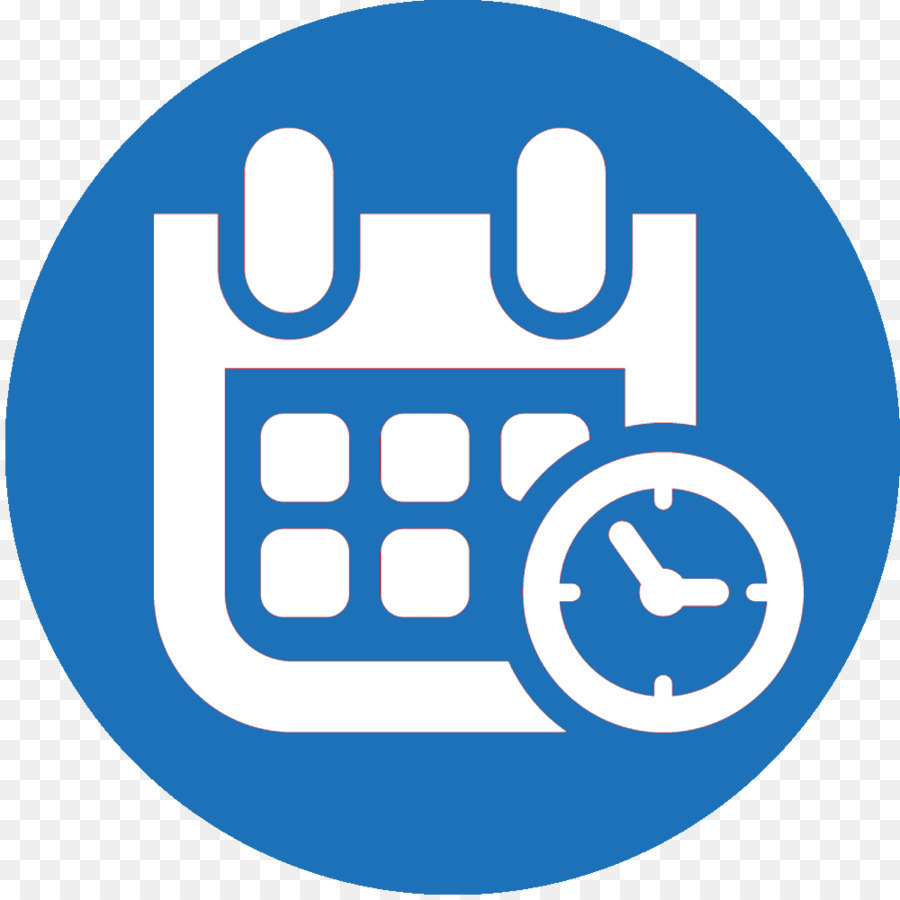 There will be no school for RSU1 today, Friday, February 7th, due to the weather.
Please send good luck thoughts to Morse's two Ocean Bowl teams competing in the regional championship competition at the University of New Hampshire today!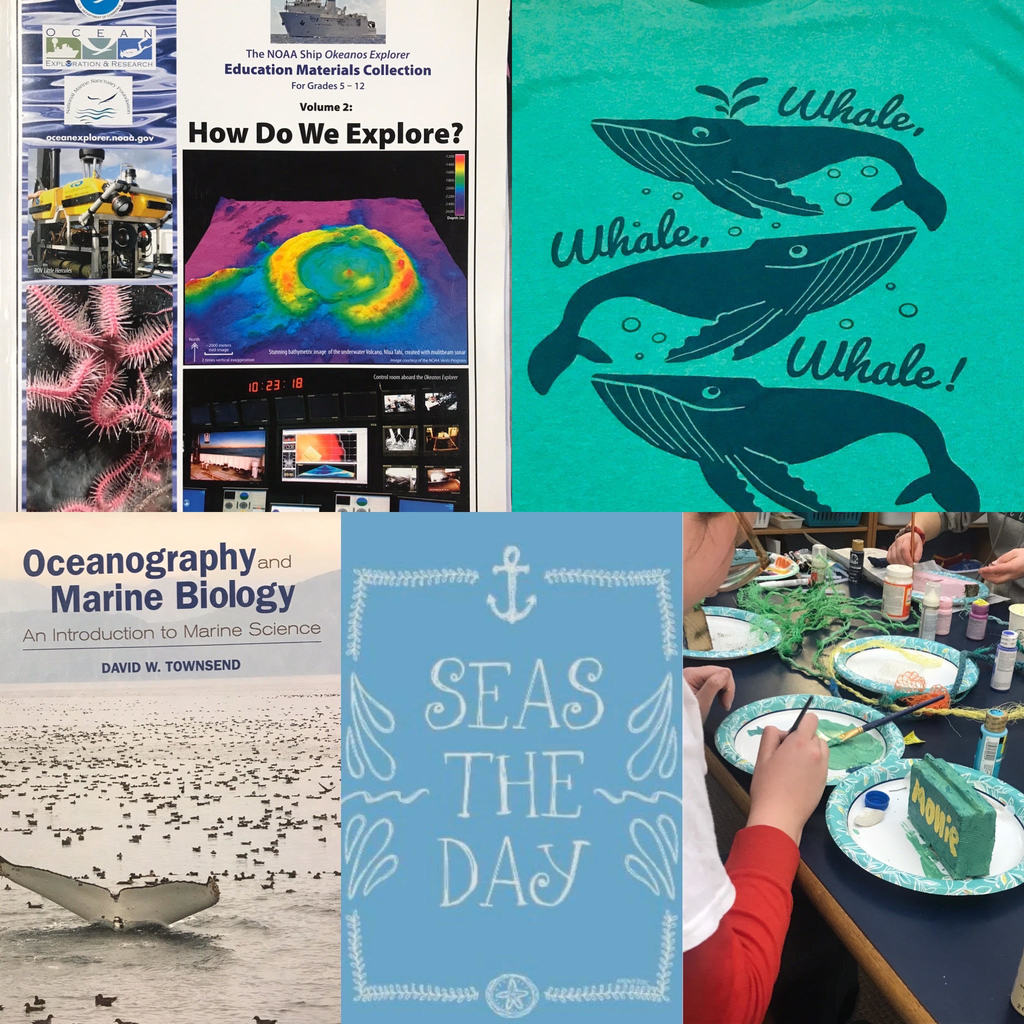 Yoga Fundraiser for Bath teens!


Check this out! The 2020 Maine Winter Olympians Elias Ware, Chelsea Boucher, Anthony Pelletier, John Russell, and Issac Smith all placed in their events! A special thank you goes out to our helpers Alex Maccio and Delaney Pascuzzo. Way to go, everyone!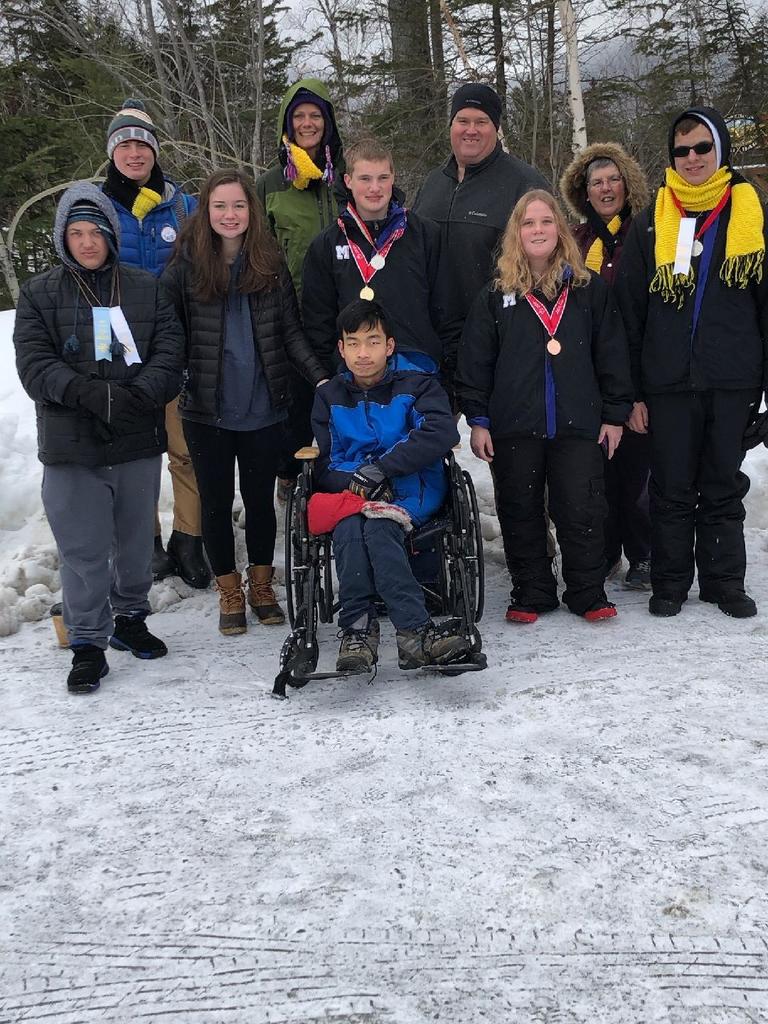 Ms. Morris and Mr. Varney attended the Fulbright Symposium of Global Education in Washington DC last Friday. Maria Morris received a Fulbright for her work in Global Education. Congratulations, Ms. Morris!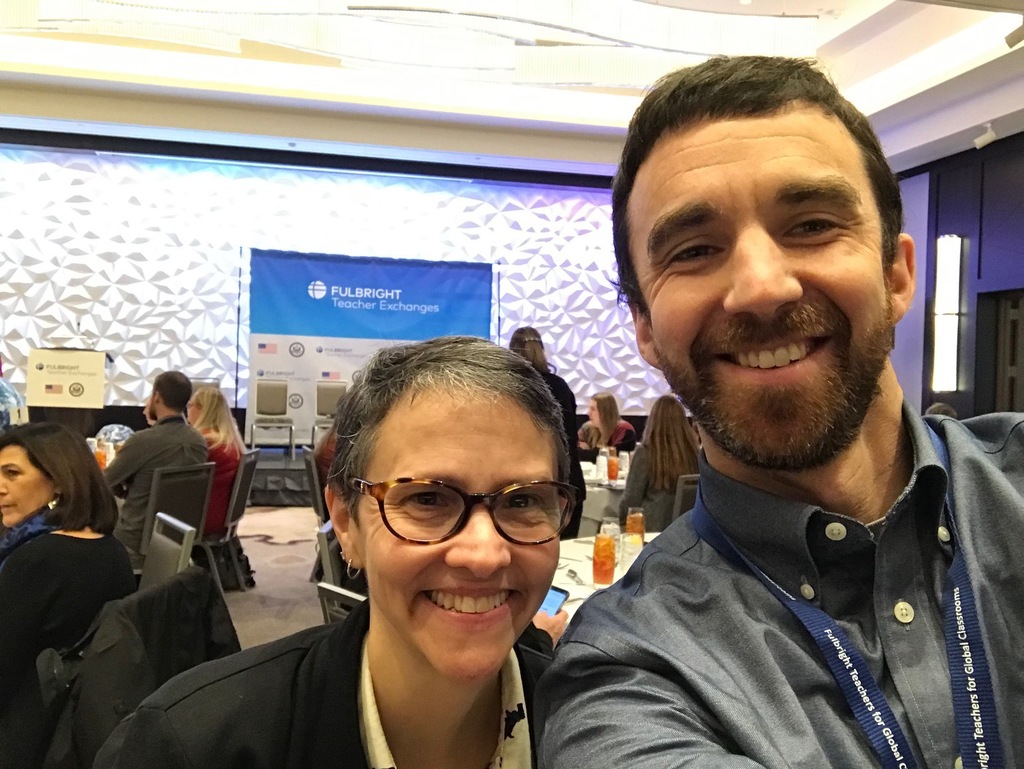 The RSU1 School Board will be hosting an evening workshop on the topic of Mental Health Monday, January 27th from 6:30 PM-8:00 PM at Bath Middle School. Representatives from Morse and other RSU 1 schools will be present. Please join us!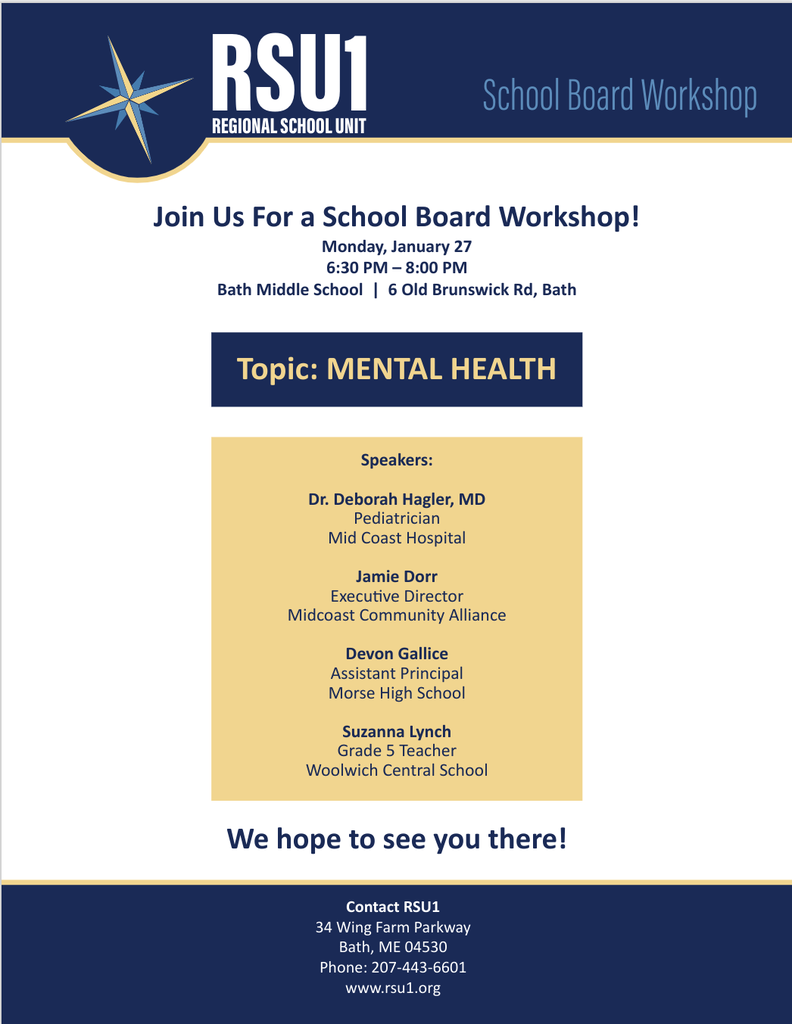 Free admission to Maine Maritime Museum January 2-31. Visit mainemaritimemuseum.org for more information




We are honored to be recognized as a Special Olympics Unified Champion School! Thank you to our dedicated staff who have worked so hard to make inclusivity a priority at our school.


There will be a two hour delay for all RSU1 schools today, Tuesday, November 12th, due to the weather. There will be no morning Pre-K.