April 8: Senior Class Meeting at 10:50 AM in the Montgomery Theater. We will discuss important dates and year-end events.
May 6: Marching Partner selection deadline!
May 19: Senior Tea at 5:00 PM at Morse. ALL seniors are encouraged to attend and to invite your mother and/or grandmother. RSVP here: https://bit.ly/seniortea22
May 21: Senior Reception (aka Prom) at 7:00 PM at the Bath Freight Shed.
May 24: Academic Awards Night at 6:00 PM in the Montgomery Theater. Students receiving awards will be notified prior to the event.
June 2: Yearbook Signing at 2:15 PM in the student commons.
June 6: Spring Sports Night at 6:00 PM in the Montgomery Theater.
June 7: Senior Assembly at 1:15 PM in the Montgomery Theater.
June 8, 9, 10: Mandatory Marching Practice at McMann Field.
Wednesday practice is from 8:30-11:00 AM

Thursday practice is from 8:30-10:30 AM

Friday practice is from 8:30-10:30 AM
June 9: Scholarship Awards Night at 6:00 PM in the Montgomery Theater (by invitation only).
June 10: Alumni Banquet at 5:00 PM at Morse. That night, you will be the special guests! Watch for more details regarding (free) tickets!
June 11: Graduation Ceremony at 2:00 PM at McMann Field (rain date is June 12 at 2:00 PM).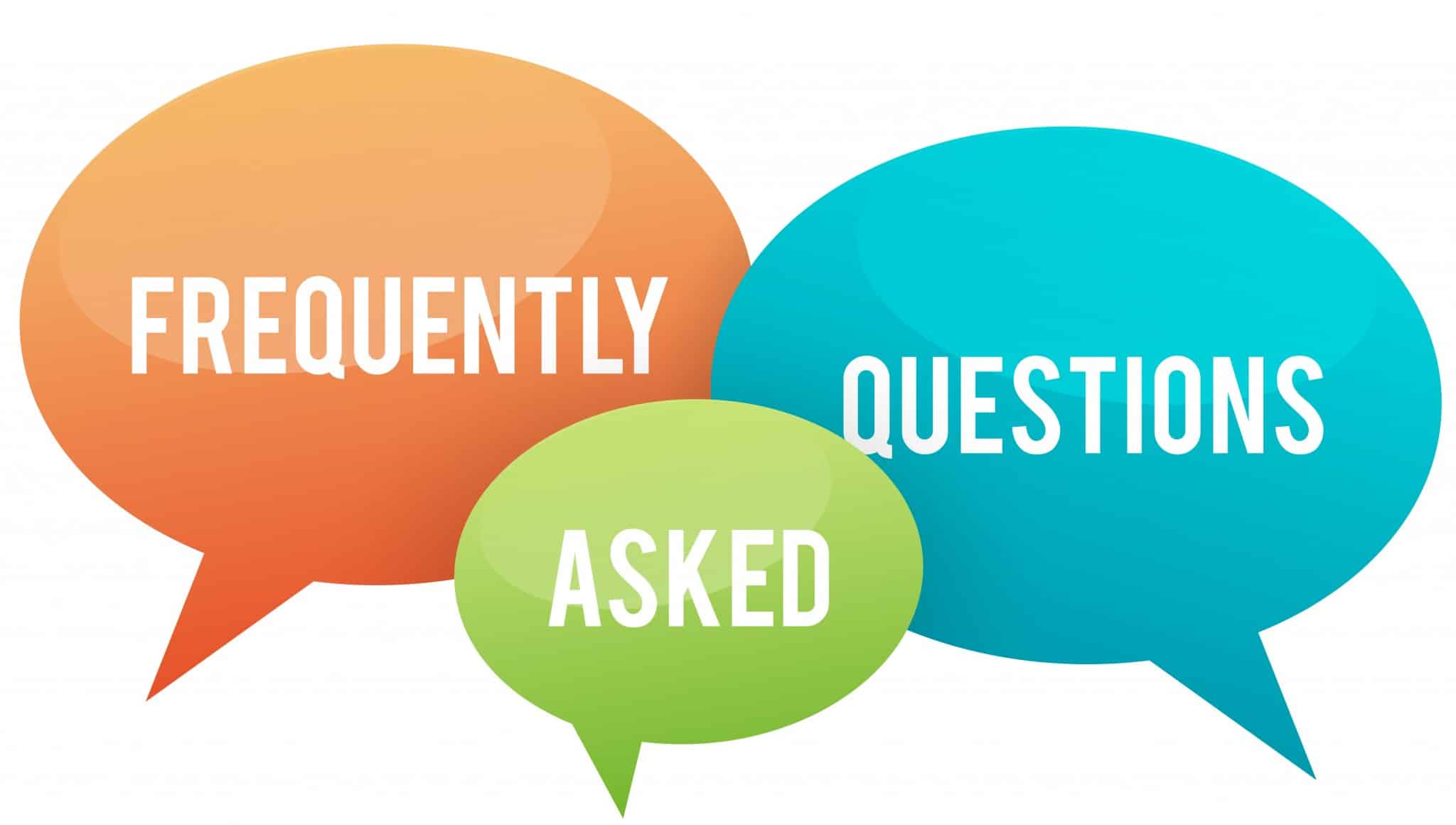 Will there be a limit of guests allowed per graduate?
No, we are not limiting guests and we will not have admission tickets this year.
April 28, 2022
Class of 2022,
Graduation is rapidly approaching. We have already started the process of planning for this event that marks a significant milestone in your life. The following paragraphs contain some important information to help you plan for graduation. We are so excited to celebrate with you all at McMann Field on Saturday, June 11 at 2:00 PM.
Seniors, please check your email often as more information (and reminders) will be coming your way. Please reach out to Mrs. Gallice (dgallice@rsu1.org) with any questions about graduation.
Commencement Speakers
If you are interested in auditioning to speak at graduation, please email Mrs. Gallice (dgallice@rsu1.org) by Friday, May 6 by 2:15 PM. Auditions will happen after school on May 11th starting at 2:15 PM. At that point, you will be sharing your speech before the committee. While the speech does not have to be 100% polished and ready to go, it should be complete. Also, try not to worry about the performance part of the audition as the committee is mostly looking for content; the message of your speech. More details about the auditions available to those wishing to try out.
Marching Partners
As per Morse High School tradition, students will be able to choose their marching partners for graduation. Please fill out this form to choose your marching partner. Students who either do not have a preference or do not fill out this form by Friday, May 6, will have a marching partner assigned to them.
Caps and Gowns
The cost for each senior is $30 (cash or check payable to Morse High School) and the payment should be given to Mrs. Leeman-Hook. The deadline to pay for your cap and gown is Wednesday, June 8th. Caps and gowns will be distributed on Wednesday, June 8th. Once seniors receive their cap & gown, it is theirs to keep. Parents - please assist your senior with getting the payment to us by the deadline. If you are unable to pay the full $30, please have a private conversation with Mrs. Gallice and we will find a way to take care of the bill. Business casual dress is required under your gowns at graduation.
The last school day for seniors is Friday, June 10th. Academics cease on Tuesday, June 7th. Wednesday, Thursday, and Friday, June 8-10th, seniors have mandatory marching practice. More information about marching practice will follow but seniors are expected to be there. We will gather at McMann Field to practice the outside ceremony. Graduation will take place on Saturday, June 11 at 2:00 PM (with a rain date of Sunday, June 12 at 2:00 PM).
I know this is a lot of information; please put these dates on your family calendars and feel free to reach out to Mrs. Leeman-Hook (lleemanhook@rsu1.org) or Mrs. Gallice (dgallice@rsu1.org) with any questions.
These last weeks of the school year will be gone in a flash. Seniors, make sure you are keeping up with both your classes so we can have a full graduation. We want to see each and everyone of you marching across the stage. We want to have the best celebration possible for these wonderful students.
Take care and enjoy these final weeks,
Assistant Principal Gallice
February 7, 2022
Dear Morse Class of 2022 and Families,
Below please find the save the date for graduation day for the great Morse class of 2022!
As has been done in the past two years, we will hold graduation on Saturday of alumni weekend again this year (with a rain date of Sunday). The decision to hold graduation on Saturday was not taken lightly, as we would love to return to a scheduled Sunday graduation date. However, as the uncertainty of the pandemic conditions persists, I believe that it is important that Morse maximize our opportunity to hold an outdoor graduation ceremony on McMann Field, as an indoor graduation ceremony will (very likely) limit guests significantly. Holding graduation on Saturday will allow for a Sunday rain date. In the case of inclement weather on both days, we will move the ceremony indoors with needed pandemic protocols.
Although it may seem premature to make this decision, as the pandemic conditions could change by June, many members of the class of 2022 will have family traveling from out of state to see their graduation day; therefore, I must finalize the date now in order to allow for families to make travel plans and book tickets.
Many more details concerning graduation and other important events will be forthcoming as the semester progresses.
Principal Varney